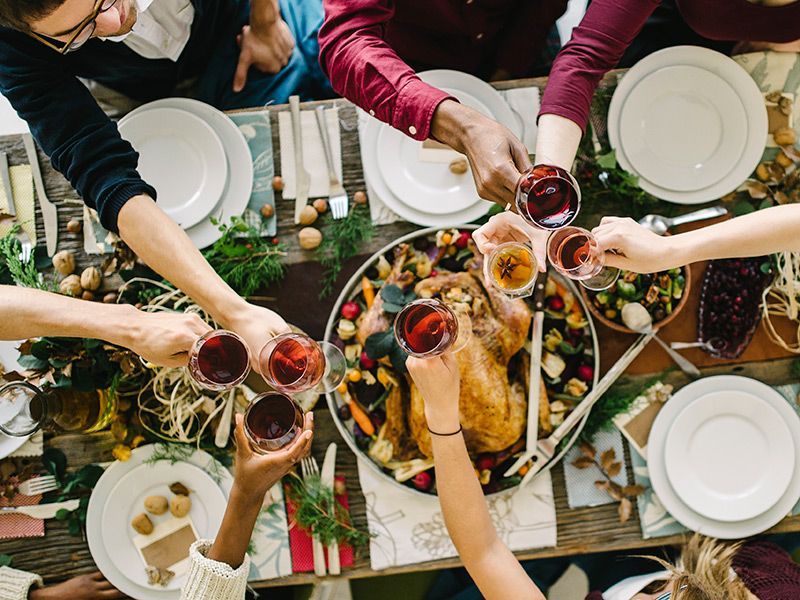 Today, everyone is health conscious. Because of the rising costs of healthcare and the ever increasing number of people who are becoming ill younger in life, we have finally decided that it's time to start eating right. But is the food we eat, that is considered "healthy" really all that good for us? We take a look at some of the issues concerning the food that we eat.
For people who are concerned with eating healthy, one of the main things that we are told to do is to eat plenty of fresh fruits and vegetables. While this is certainly a good idea, it may not be as beneficial as it was about 40 years ago. The question is why? The answer may not be so obvious unless you understand how food is grown today and why.
Years ago, it didn't cost all that much to grow fresh fruits and vegetables. So if some of it was destroyed by pests or weather it wasn't such a hardship. Farmers still did well. But today it's a totally different story. Farm costs make it very difficult, especially for the small farmer. So to keep costs as low as possible and to preserve as much of the food they grow as possible, they need to use chemicals to keep pests away.
While this is great for keeping away bugs, it's not so great for the food itself. When you combine this with the depleted soil that we have to deal with today, what happens is that the same apple that we grown today when compared to the same apple grown 40 years ago simply doesn't compare. The apple of today doesn't have anywhere near the same level of vitamins and minerals as the apple of 40 years ago. As a result, it just isn't as healthy for us. And this problem extends to all freshly grown foods.
But this problem extends beyond freshly made foods. It also extends to meats and processed foods as well.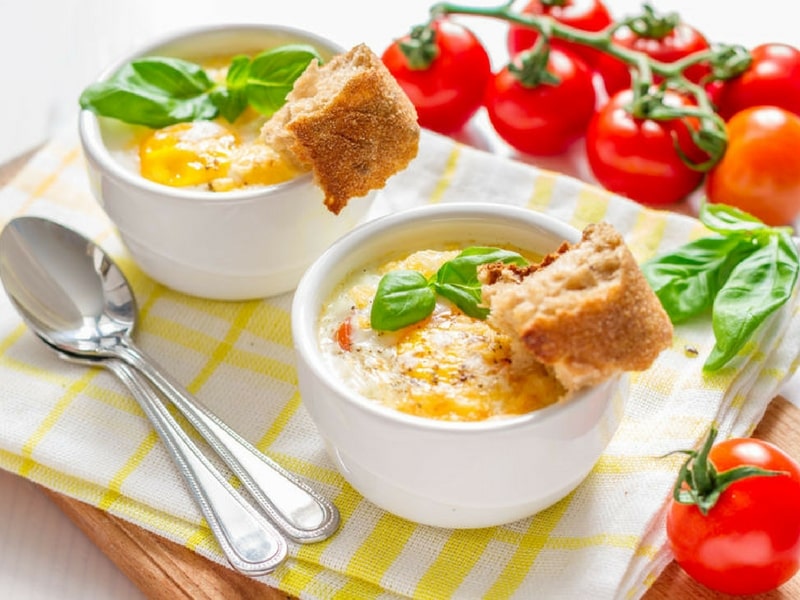 With meats, the problem is that many animals are fed steroids in order to fatten them up for sale. This was something that was unheard of 40 years ago. As a result, the meats that someone gets today do not compare in nutrition to the meats of yesterday because of what these steroids do to the quality of the meat.
With processed foods, the kind you get in a box, this problem is even more compounded. While processed foods were never exactly the healthiest in any era, at least back in the good old days all the ingredients were natural. There were no artificial colors, flavors or preservatives. Today, you can't look at a box of anything without finding at least a half a dozen unnatural elements inside of it. This certainly makes these food worse than their counterparts of yesteryear.
Unfortunately, because of the rising costs of food and the necessity of keeping everything fresh as long as possible, it is unlikely that this trend is going to reverse or even slow down. Therefore it can't help but make you ask the question, "How good is your food, really?"
Learn more about the 4 Important Details To Remember When Buying Meat From The Market – Better HouseKeeper.