Instagram tricks to get followers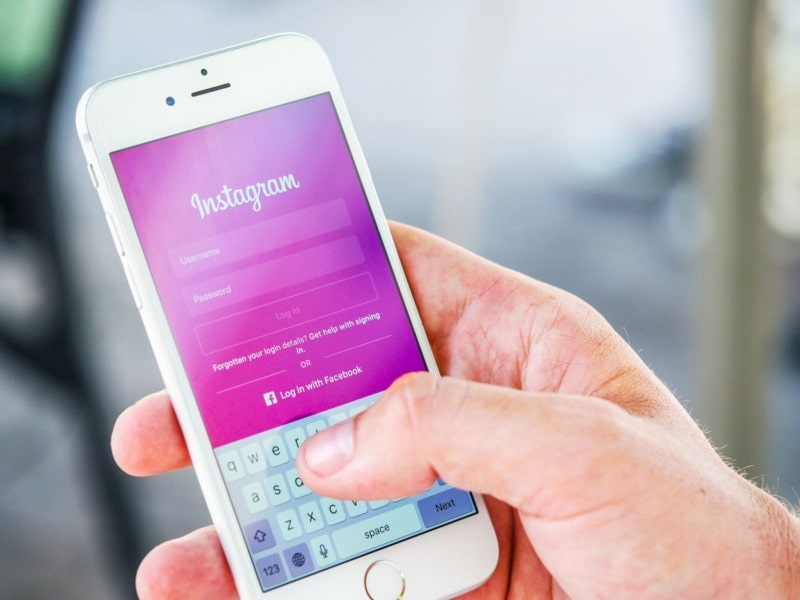 This network has so many users that few manage to be really visible and influential.
You may be interested in: Postgraduate course in professional influence
Instagram currently has approximately 800 million active users in a month, a figure that is increasing every year. Therefore, in the face of this paradigm, gaining followers and visibility is a challenge. That's why we explain below how you can get more followers and more engagement in your publications.
A strategic vision for success
What's your goal? What's your style? What are you getting at? These are just some of the questions you need to answer before you start. Having an "as it comes, as it goes" strategy won't get you any good results. Focus on what you want to achieve and how you are going to do it.
Define which theme will be the most important in your profile publications. This doesn't mean you can't vary in content, it will just make you more focused on your type of posts and you will reach an audience that will identify with you and, consequently, get better interaction in your posts.
Types of publications to get the most out of them
Instagram allows you to post photos, videos and recently launched the option to make temporary live postings that are deleted after 24 hours, known as Instagram Stories. Another new feature is Instagram Shopping.
Photos on Instagram can be uploaded at any time. It is recommended that you post a comment on the photo, indicate the geographic location or place where it was taken, and tag the people who accompany you in the photo.
Videos are also a good format and you can also upload them as a recording post. Content in this format is very attractive and gives you the opportunity to give more information about the moment. You can edit it with applications to make it short and direct.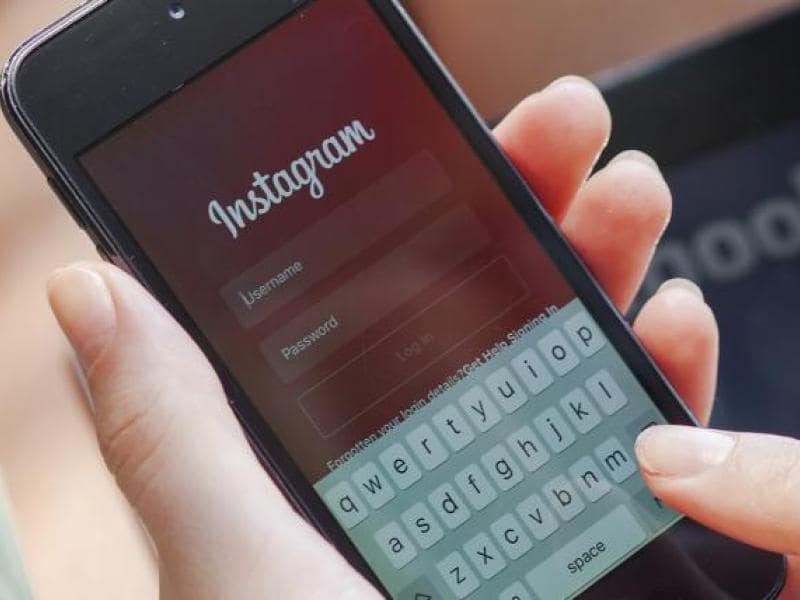 Live posts on instagram or Instagram Stories can be combined with photos and videos and are added to the post as you upload things. These posts are deleted after 24 hours. One of the limitations I see is that people can give you comments but in private and they can't hit "like", so your public engagement doesn't increase.
The Instagram Shopping function is a tool designed exclusively for companies, especially for shops. In case you sell a product, this function will allow you to label products in the pictures by adding the price to the one you sell.
Tricks to get followers on Instagram
1# A PROFILE WITHOUT FOLLOWERS IS AN INCOMPLETE PROFILE
Although let's say that size doesn't matter, unfortunately for influencing this it does. Many brands will contact you when they see your number of followers and for that you have to work hard. Many people will recommend you to buy followers, "total for little money you can start with a big number", but I'm not in favor of doing it, mainly because if you want to deliver reports that measure the effectiveness of your actions the numbers will be ghosts, not reality.
2# CONTENT DOES MATTER
In instagram you can find everything, good quality content and content to throw in the trash directly. There is diversity for all tastes, but making quality content is not complicated. Luckily the same platform has filters and editing options that allow you to do something appealing. There are also external applications that help you to significantly enhance your content with filters, music, effects, etc.
3# HASHTAGS ARE IMPORTANT
Use the hashtags #. You can include the general ones or more specific words, for example if you are making a gourmet dish in Barcelona you can use hashtags like #Spain #Barcelona #Cooking, but also #CookingMediterranean #CookingGoutnet #ChefdeBarcelona. It will help you to be visible in wider publications but also in those where people have a specific interest such as cooking.
Want to learn more on where to find free instagram likes, Kindly visit their page for more information.